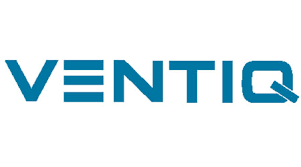 Ventiq As is an engineering and manufacturing company specializing in equipment for ventilation of liquid cargoes on board tankers and supply vessels. The firm can trace its roots back to the early seventies with the introduction of vent check valves for marine service tanks and has been evolving into the field of safety valves for fire prevention and pressure control on oil, chemical/product tankers, and offshore vessels as well since it came on the market.
New high velocity PV valve.
Dual opening with VOC save mode. VQBlue+ options: Integrated gas freeing cover
                                                                                       Swing away vacuum cover.
Soft seal. Pressure/Vacuum modules easily exchanged in situ, Minimum downtime
High quality high speed pressure vacuum valve
With over 10 years trouble free operation. Used on most offshore supply vessels in the North Sea.
Only two moving parts, minimal maintenance. Made in complete stainless steel.