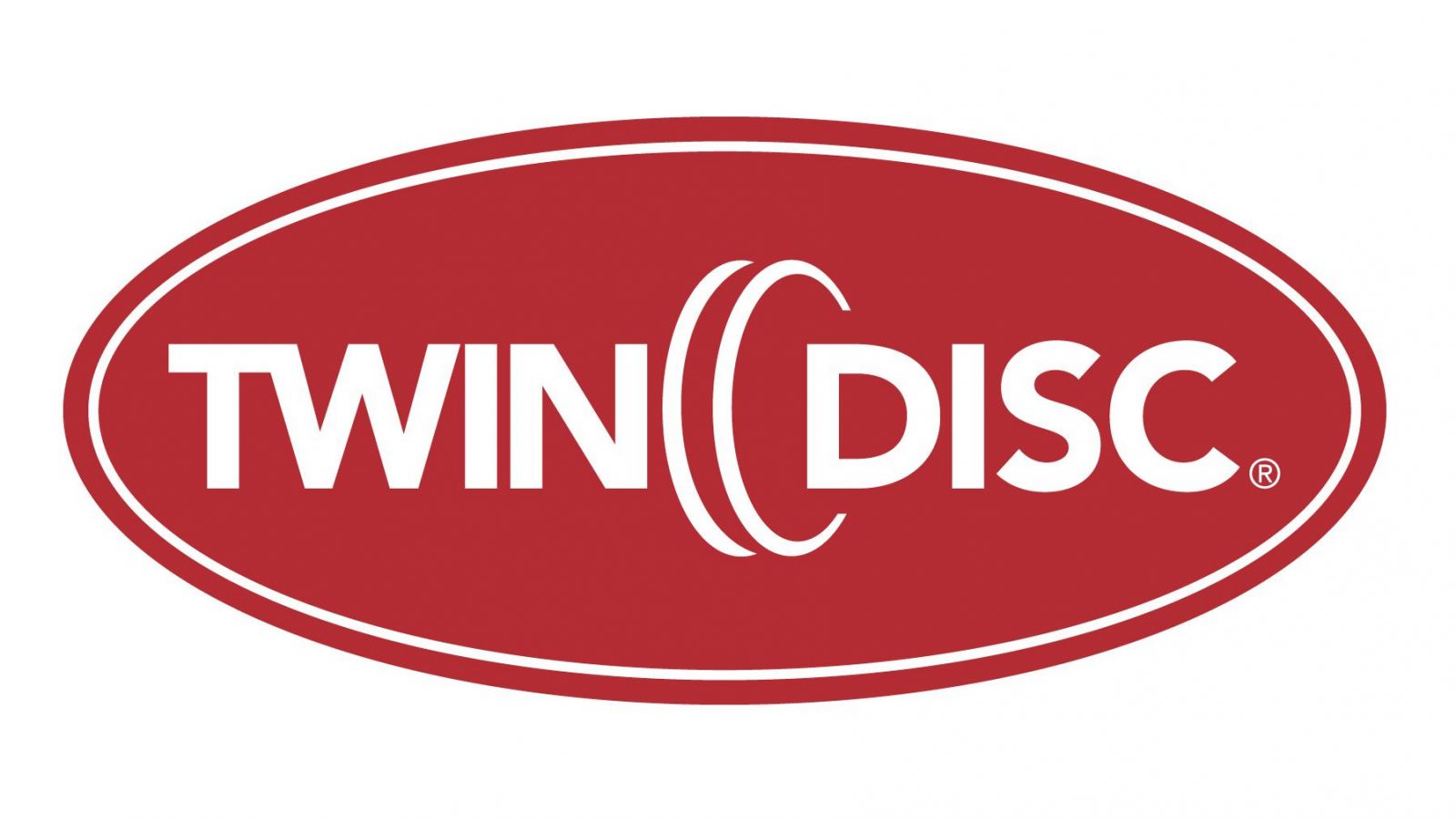 Commercial transmission systems get the job done
Stand up to severe environments and positioning challenges with the transmissions and controls that commercial marine operators have trusted for nearly a century. Twin Disc brings you robust capabilities rooted in unmatched expertise.
TRANSMISSION SOLUTIONS
For Elegant Cruising or Exhilarating Speed
Twin Disc engineers more than 100 marine transmission models, from 35 to more than 4000 horsepower. Our advanced marine transmission technology delivers:
Quiet operation with helical gearing
Smooth, fast shifting with hydraulic, oil-cooled clutches
Full power and identical reduction ratios in forward and reverse
Minimal external plumbing
Down-angle output and remote or direct-mounted V-drive models
MARINE CONTROL DRIVES
Power Division Plus Positioning
Tugboats, ice breakers, dredgers and firefighting vessels can split main engine power to perform critical operations while maintaining accurate positioning and slow-speed maneuverability. The Twin Disc marine control drive (MCD) delivers two-in-one operation, performing as a fixed ratio drive when underway and as a variable ratio drive when a power divider is required. Recent clutch changes enable the largest model to transmit 3000 kW with full modulation and no restrictions.
Three sizes each offer five models to cover the range of applications
Power capacities range from 160 to 4500 kW (215 to 6035 hp) at 1800 rpm
Smooth, gradual propeller speed change promotes maneuverability
Comes standard with PTO to drive equipment
Eliminates need for auxiliary engines