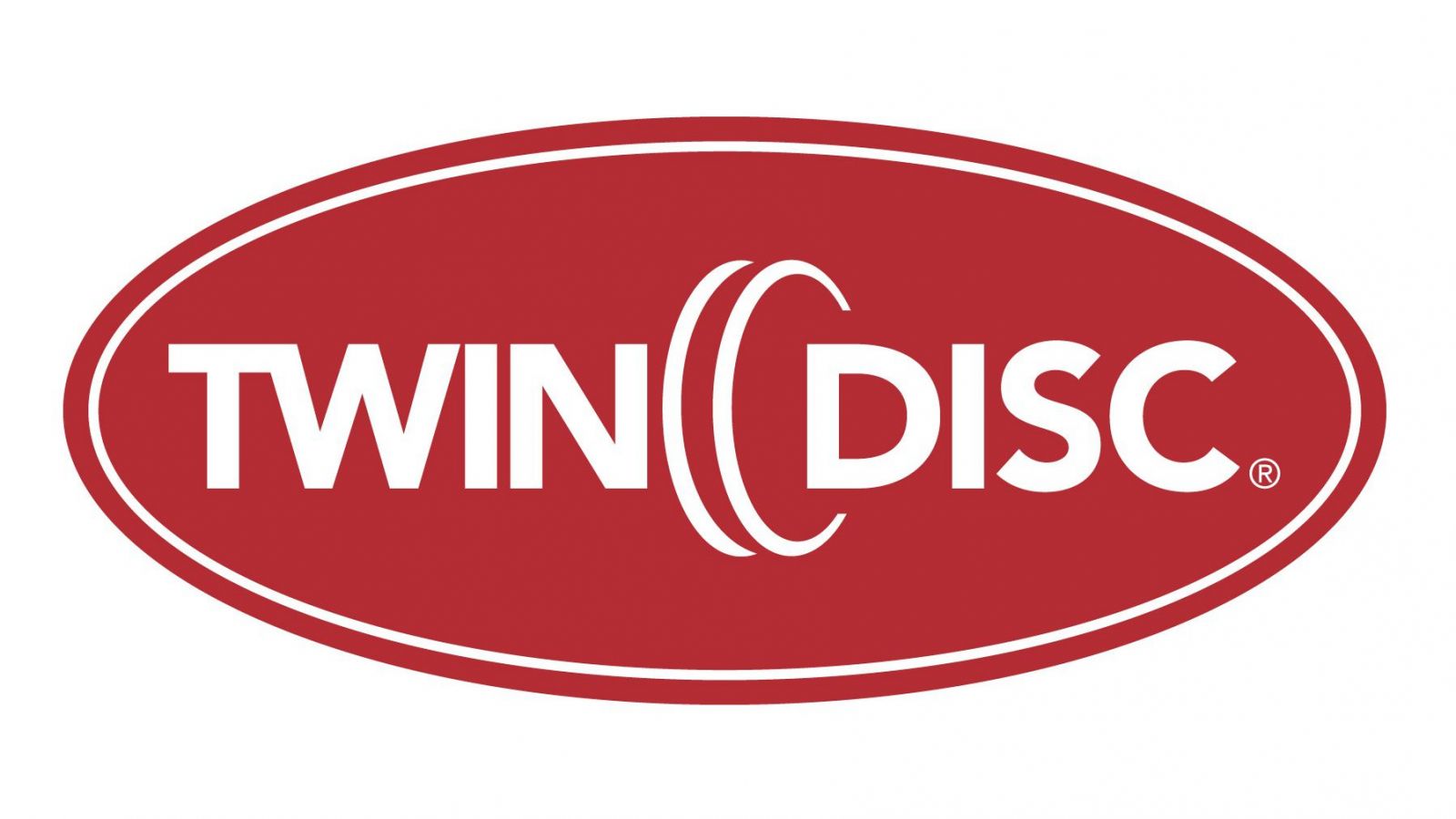 PROPULSION CONTROL SYSTEMS
Product Families to Fit Your Application
The fifth-generation EC300 Power Commander, based on nearly four decades of Twin Disc marine propulsion control expertise, is one of the most flexible, adaptable systems available. Developed with our experience with thousands of pleasure craft and commercial craft applications, it can be programmed to fit most specifications, including associated USCG or Survey Society regulations.
The EC300 is our core product platform for propulsion control, dynamic positioning system interface, joystick maneuvering, station keeping and surface drive trim control. It delivers rugged reliability and capabilities to meet strict commercial craft demands.
STEERING SYSTEMS
Innovative Design for Flexibility
Our engineers build on more than half a century of experience to deliver state-of-the-art marine steering systems that fit your application—outboard, stern-drive and inboard systems for all types of vessels.
Wide variety of configurations
Suitable for small pleasure boats to large commercial vessels
Electronic systems support more than 100 applications, functioning up to 230'
Hydraulic cylinders and helm pumps suit applications from outboard steering to inboard systems